Our
Offerings
Our model is unique in that we bring our partners' product vision to life via a comprehensive start-to-finish process, which begins with a design phase and ends when our partners experience meaningful business results.
Design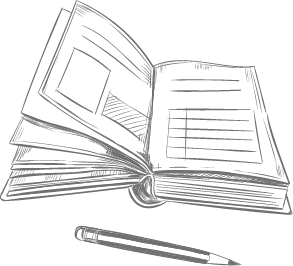 Design
BASE4's internal design team hosts weekly meetings with inventors, creating respected and long-standing associations with both established and emerging talent. The industrial team brings product concepts to life and the graphic designers continue the message by creating packaging to capture the consumer's attention.
Innovate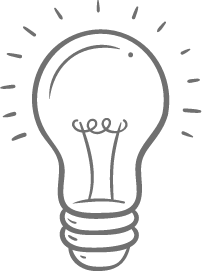 Innovate
Innovation and invention are key elements to our process. We're uniquely equipped to secure intellectual property rights via design patents, utility patents, and licensing. BASE4 works with some of the largest licensors in the world including: Disney, Marvel, U.S. Army, U.S. Navy, U.S. Coast Guard, Reynolds, and Char-Broil.
Deliver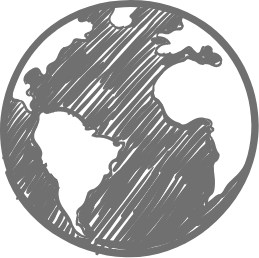 Deliver
We've built a strong infrastructure in the US and Asia to bring products to market with unparalleled efficiency. We're currently managing over 2,000 active SKUs and we delivered over 16 million pieces last year alone. Since our inception, we've shipped over $1 billion worth of retail.
We'll handle the manufacturing, inventory, delivery, finance, and marketing plan designed to guarantee sales success.
Digital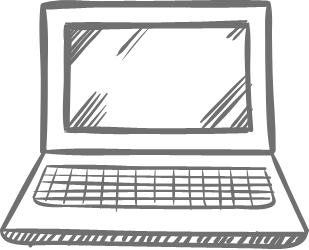 Digital
Our digital team boasts over 20 years of experience in direct-to-consumer marketing across emotional platforms like sports, entertainment, and music. They'll build out a DTC plan designed to maximize sales.
We'll deliver a recommended social and performance media strategy designed to reach and engage customers across multiple touch points.
Events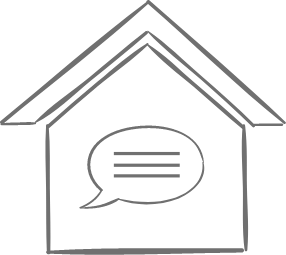 Events
Experiential Supply, our sister company, drives high-profile viral destination experiences and memorable moments on behalf of bands, studios, networks, and agencies. This in-house capability has delivered award-winning experiences for Netflix, Apple, Warner Brothers, Paramount, and 50+ other clients.
We'll design an experiential strategy aimed at creating meaningful content, enhancing the DTC plan, and ultimately driving more sales.
Results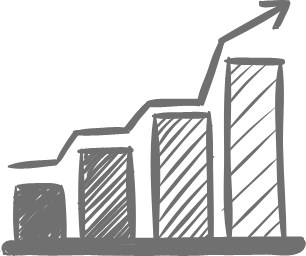 Results
We're focused on real-time performance tracking across retail, DTC, and events. We optimize throughout the length of the campaign and deliver weekly and transparent measurement updates to our clients.
We'll deliver results from the top of the funnel (awareness) all the way to the bottom (sales).
---